An opportunity to bond with your workmates, spin some yarns, complain about the boss – work drinks may well be the highlight of your working week. So, best not waste this precious time at a sub-standard venue. We've rounded up a few of our Takapuna favourites.
For a more complete list of fantastic places to grab a drink with your workmates in Takapuna, check out our bars directory.
This is the place to start things off if you're entertaining clients or when the boss has come out to play.
Very nice venue, with a view of the beach and an impressive list of cocktails and mocktails for a classy evening with the co-workers.
Drink of choice: Scapegrace gin & tonic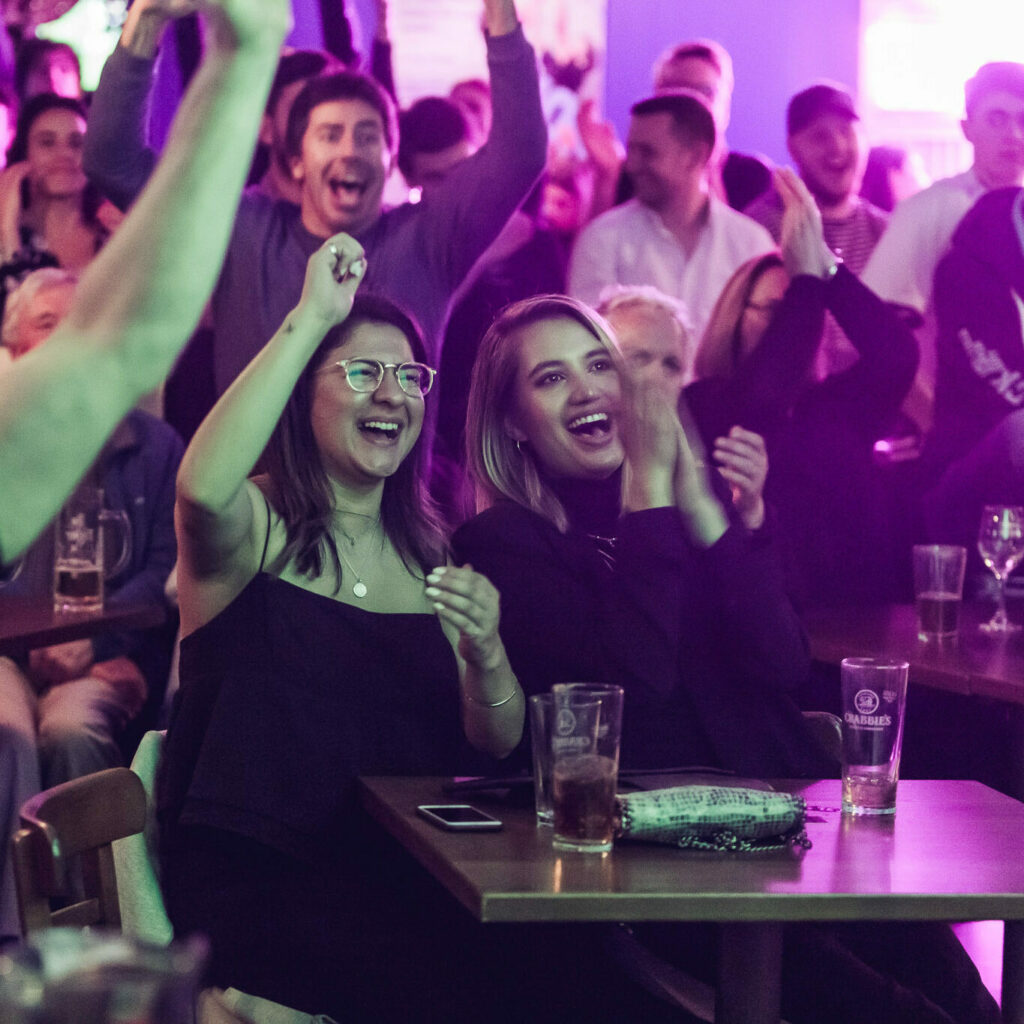 Thank God It's Friday, also known as Friyay. Hit "stop" on the clock, hit "go" on the weekend, gather your crew and head down to Elephant Wrestler for a guaranteed good time.
This bar always draws a crowd, and regularly has events on, or big games on the big screen. 
Drink of choice: Deutz Marlborough Cuvée, by the glass or the bottle
Where better to get rowdy… responsibly… than at a good old old-fashioned Irish pub? We say old-fashioned, but Florrie's has actually just had a revamp and it's bigger, better and more modern than ever, while still offering that comfy Irish pub charm.
Laugh, eat and drink the night away with classic tunes and a good craic.
Drink of choice: Guinness, obviously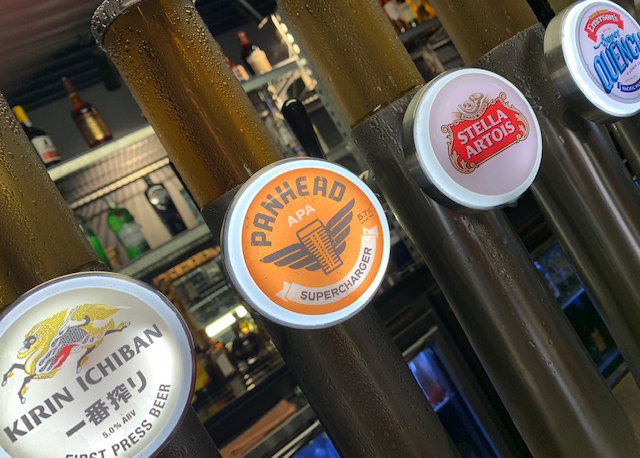 If your work is harbouring trend-setters and in-the-knows, you'll want to take this week's work drinks to the newest spot on the Takapuna bar scene.
Hops & Claret specialises in tapas and sharing plates, which always make for a good social scene. 
Drink of choice: Panhead Supercharger APA
If the weather's playing ball and you're in the kind of business that encourages afternoon drinks, then you're in the right place.
Takapuna Bar is rocking outdoor seating on the corner of Anzac Street, perfectly positioned to catch all-day sun. 
Drink of choice: Zeffer Crisp Apple Cider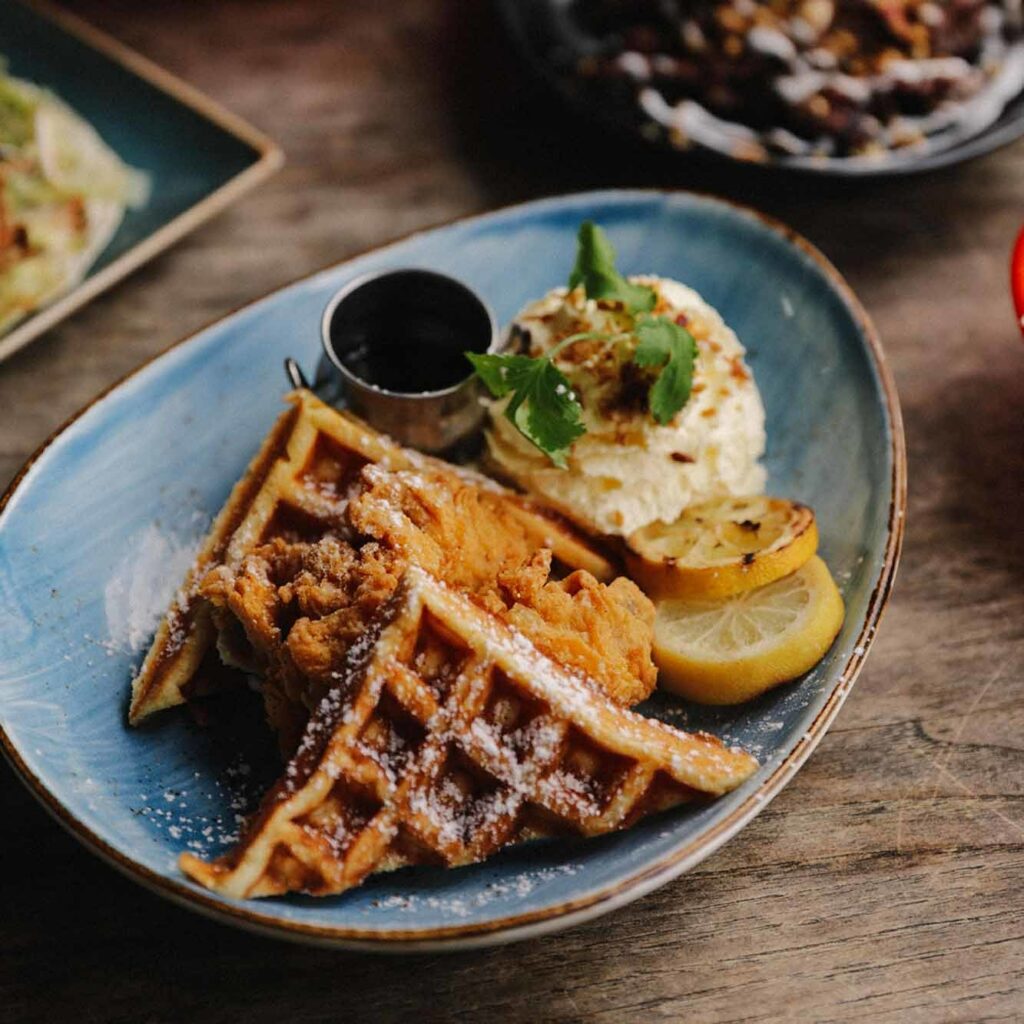 Special occasion calling! Franc's is famous for its five-star brunch, and we solidly believe that any good team brunch should at least come with the option of a mimosa, bloody mary or glass of bubbles. On the food front, it's hard to go past the fried chicken 'n waffles.
Whoever organises this work get-together will get bonus points for the wicked view.
Drink of choice: Mimosa