Regular and upcoming events and good times
New to Takapuna? Visiting town? Or are you a Takapuna veteran looking for something new to fill your evenings and entertain your mates? Whatever the situation, there is a beachload of awesome ways to spend a night out here.
You've obviously got the local bar scene, we've got a raft of fantastic local restaurants, and if you're looking for something a bit special and different, there's a whole lot of regular and upcoming events you should definitely have on your radar. Read on to find out more!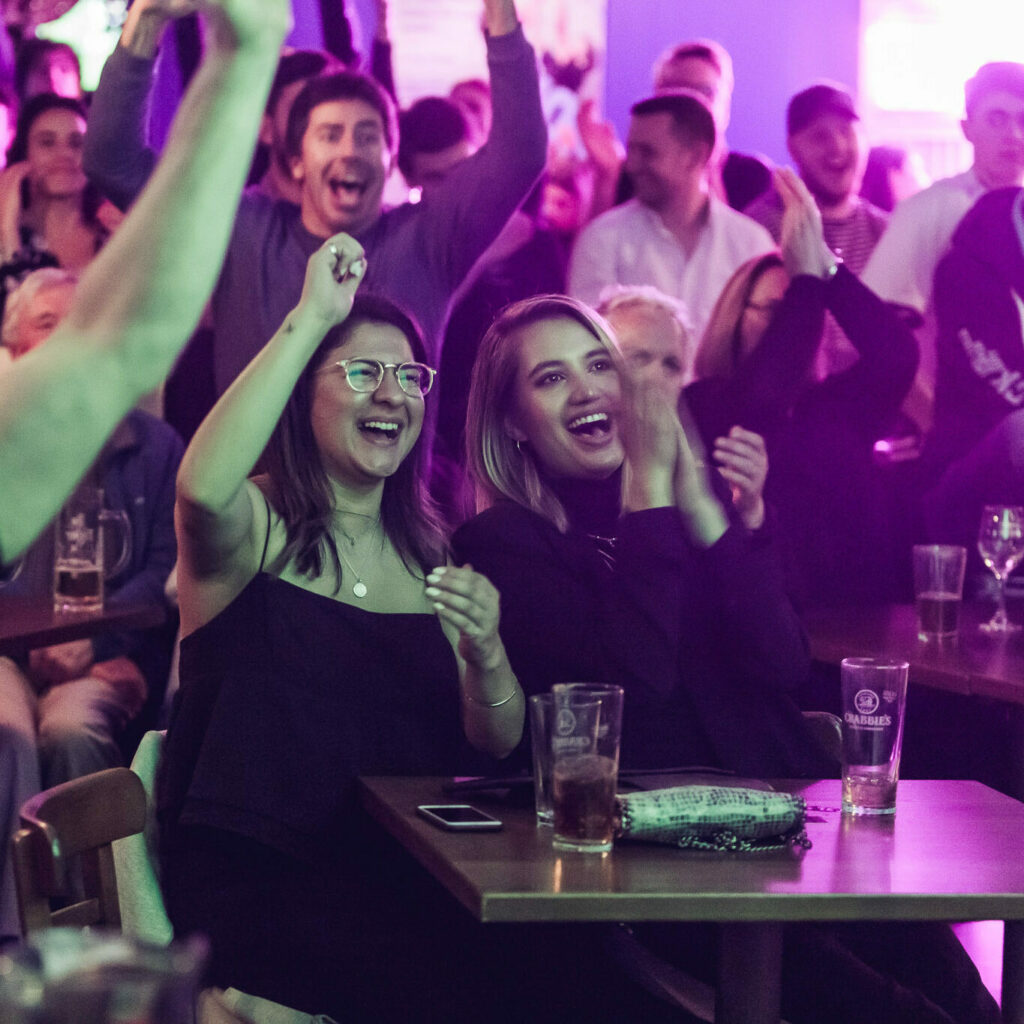 Every Tuesday from 7pm is Trivia Quiz Night. Get your brainiest (or luckiest) team together, prepare for a bit of competitive fun, and win yourselves a voucher so you can extend the night.
You can catch the big game here, too, with weekly sports including rugby, football and UFC on the big screen.
This doesn't happen at night but it's worth mentioning that every Saturday is Bottomless Beer, Bubbles & Fried Chicken.
Pack your stretchy pants, because $50 gets you as much fried chicken as you can handle between 12pm and 4pm, along with as many top-ups of prosecco and Export Gold as you need.
There's also Drag Queen Bingo, hosted by Trinity Ice. It's not on every week, so keep an eye on the website for the event (hint: the next two are on July 28 and August 25). This is bingo with balls – it'll have you ROFLing and probably isn't suitable to bring your nana to (depending on the nana).
The Bruce Mason Centre has some great comedy acts coming in the next couple of months.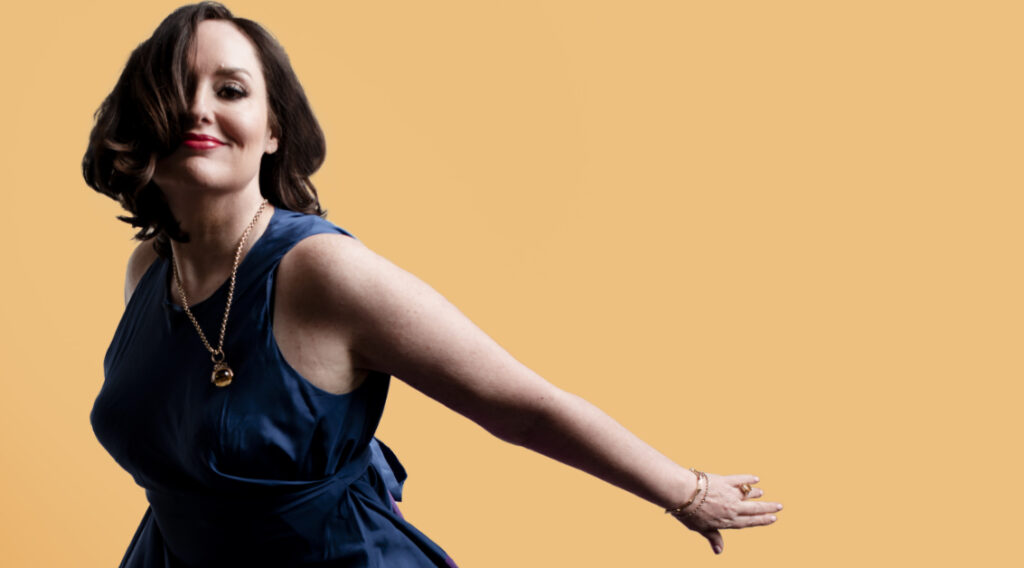 First up is a live show of the podcast sensation The Guilty Feminist, hosted by Deborah Frances-White – part comedy, part deep-dive discussion, and part activism – on Saturday 23 July.
Next we've got international comedy sensation Max Amini bringing his hilarious impressions, storytelling and enthusiastic interactions on Thursday 25 August.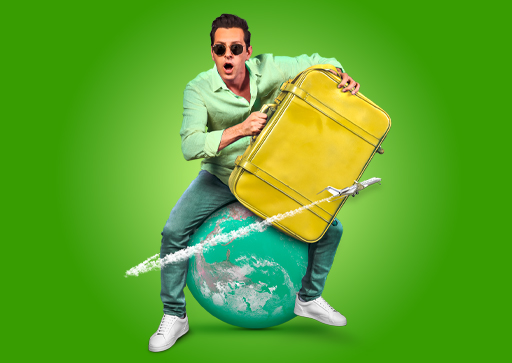 On Wednesday 14 September, classic Aussie folk comedy musician Kevin Bloody Wilson is coming with his F.U.P.C. tour – the P.C. part stands for "political correctness" and we're sure you can figure out the rest.
And a bit further down the line, on Friday 21 and Saturday 22 October we've got Kiwi-South African comedian Urzila Carlson's It's Personal tour coming to town, a show about "keeping your cards close to your chest but walking around naked".
A little bit of culture
If your night out looks a bit more like sitting and enjoying a show with a glass of wine in hand, then these upcoming events might be for you.
Some of the shows coming up at The Pumphouse Theatre include muder mystery The Unexpected Guest by Agatha Christie from July 27 to August 7, and a wholesome and funny night of Making Memories brought to you by the North Shore Gang Show from August 25 to 29..
Famous Iranian pop and classical singing star Leila Forouhar is performing one night live in concert at the Bruce Mason Centre on Friday 22 July.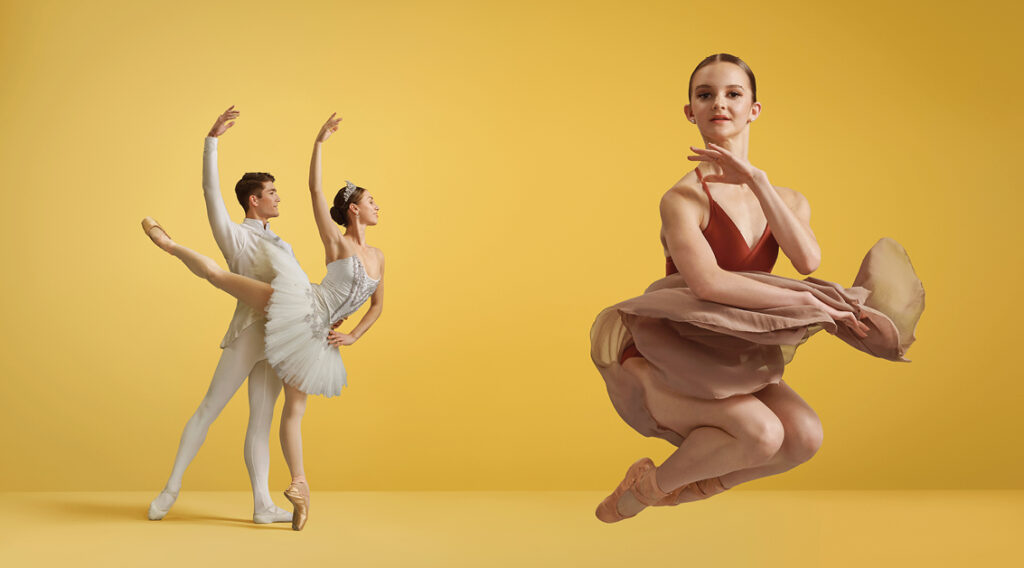 For a little plier and sauter, the Royal New Zealand Ballet is bringing its annual show Tutus on Tour to the Bruce Mason Centre on the nights of Friday 28 and Saturday 29 October.