Winter is on its way out the door and we're looking forward to longer days, warmer weather and a healthy body, mind and soul. These top tips will help you relax and de-stress after one of the tougher winter's we've faced – and they're super easy, too. Spend some time taking care of yourself to banish the blues. You'll be so glad you did.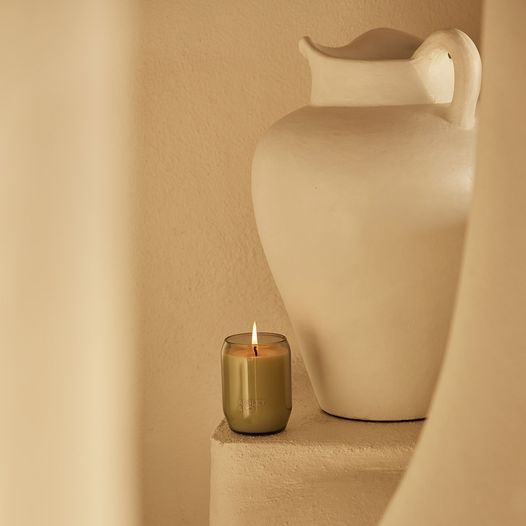 1: Candles, and lots of them
You've probably heard of a Danish concept called hygge. It's all about comfort, cosiness and conviviality, surrounding yourself with warm fuzzies both literal and figurative, and one of the easiest and most popular ways to add a little hygge to your life is with a little bit of candlelight. Stock up on candles, scented or not, and let their warm, restful glow soothe away any stress from your day.
Shop scented and relaxing candles at Shut the Front Door, creative & brave and Farmers Takapuna.
2: Soak in a bath
Now that you've stocked up on candles, a perfect way to enjoy them is while soaking your cares away in a hot bath. What could be more relaxing than gentle, low lighting, a few drops of essential oil and a good book? Plus, quality me-time and a bit of self-care is always good for de-stressing, and the hot water will do wonders for your poor tense muscles. 
Rest your book and tea on a bath caddy from Bed Bath n' Table Shore City.
3: Get outside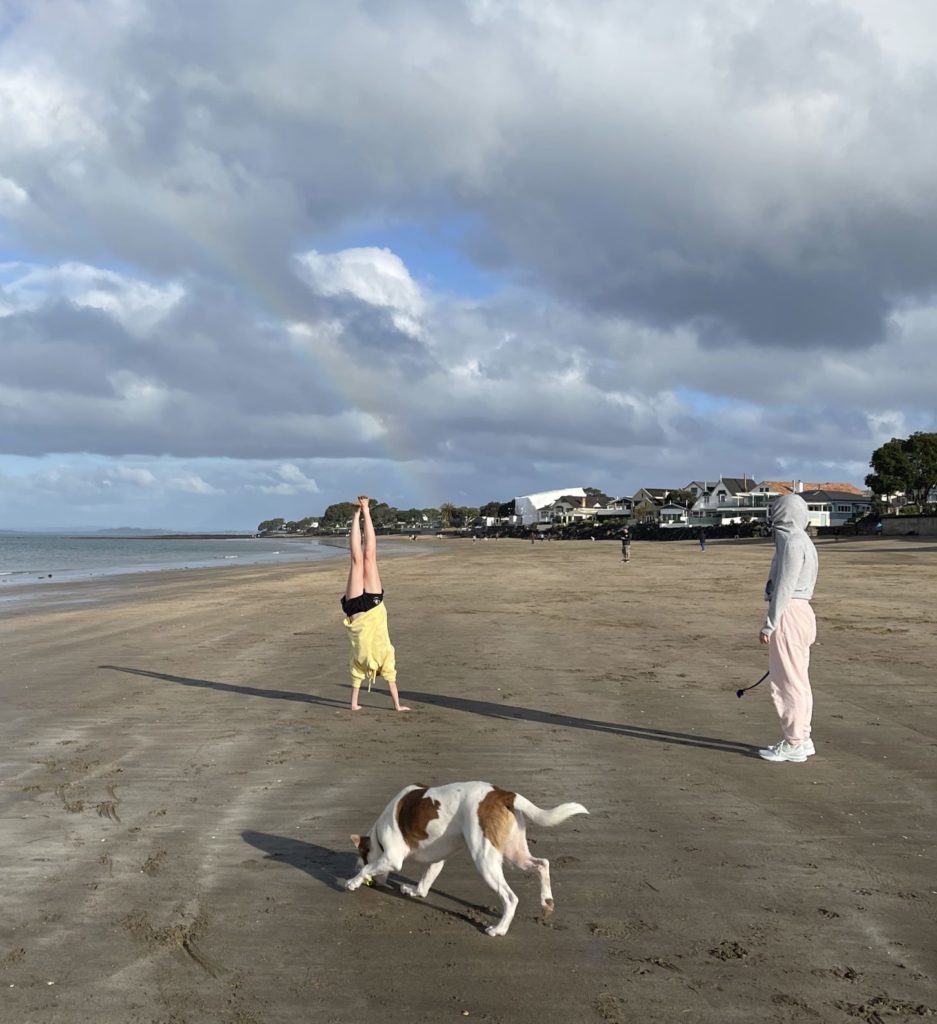 It's definitely much less appealing to spend time in the great outdoors when it's freezing cold or raining, but getting a good dose of natural light and fresh air is more important in the darker months than ever.
As we're more inclined to stay bundled up indoors, we're probably getting less vitamin D than normal, which can have a big impact on our mood and wellbeing. Research shows that spending time in nature can dramatically reduce stress and anxiety, too, so put on a jacket and go for a walk along the beach or around the Takapuna to Milford Walk.
4: ​​Practice yoga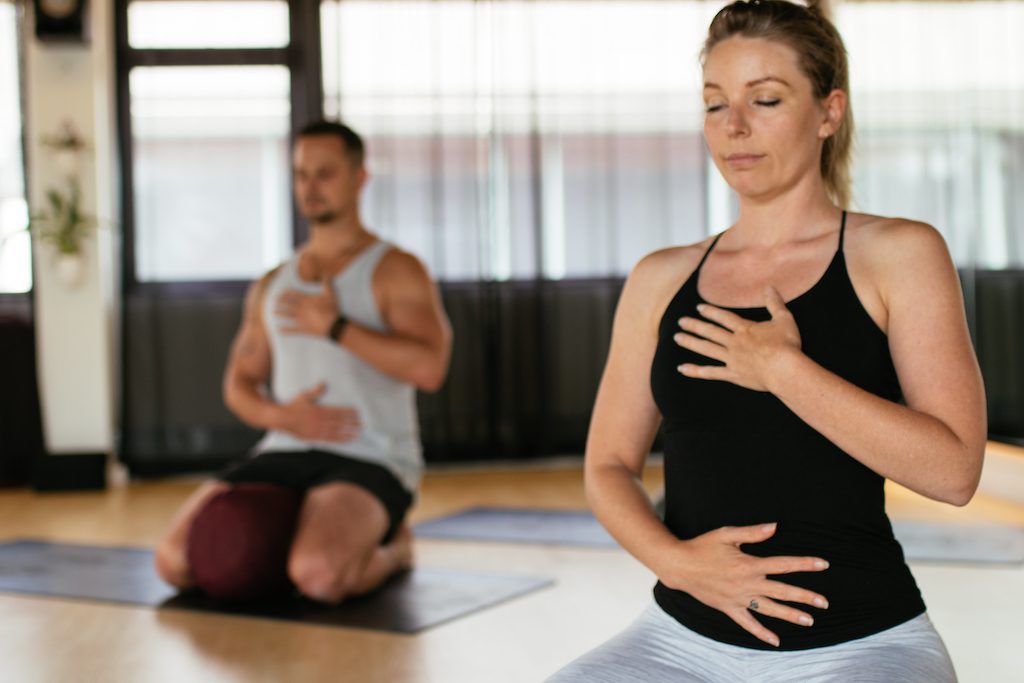 Get in tune with your body, stay limber, keep moving and calm your mind all at once. You can take a restorative yoga class if you just want to relax, work up a sweat with a more strenuous flow, or even do your own at home.
Learning to breathe and focus your attention solely on your body is an ancient and incredibly effective way to mitigate stress.
Get to know all the best yoga and Pilates studios in Takapuna.
5: Hit the day spa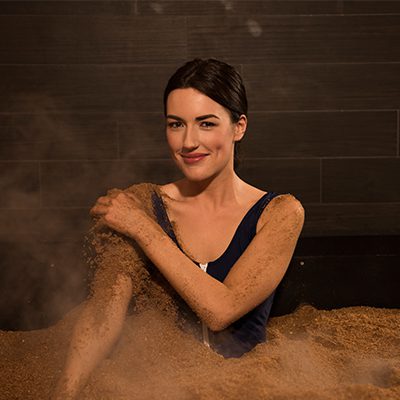 What could be more relaxing than the absolute luxury and tranquillity of a day spa experience? Takapuna has so many great day spas to choose from. ikoi Spa's signature Enzyme Spa treatment is the ultimate in relaxation: a traditional Japanese deep heating ritual that detoxifies and invigorates the skin while releasing tension and muscular pain. This ancient treatment can also help improve sleep, blood circulation, digestion and more, and it leaves your skin feeling silky soft and clear. Ikoi Spa also offers massage, facials and body treatments.
Takapuna's amazing day spas include Escape Day Spa with its customised treatments, the Skintopia-owned Haven Skin Spa, one of Aotearoa's leading day spas at Forme Spa & Wellbeing, Kino Day Spa with its uplifting rituals and focus on holistic wellness, and Kiwi Nails & Spa for the perfect mani-pedi.
Take your pick for a luxurious experience that will leave you relaxed and ready to take on anything the season can throw at you.