Andy Ruzich, owner and chief joybringer at Regatta Bar & Eatery, has a connection with the sea that transcends into the heart of his restaurant. Growing up as an avid free diver, scuba diver, and fisherman, Andy's love of the ocean inspired the seafood-centric essence of Regatta Bar.
As part of our Taste of Takapuna celebration, we spoke with Andy about Regatta's incredible seafood, and how it gets from the sea to a table on Auckland's North Shore.
Locally sourced seafood
The seafood story starts in the ocean to the west of Leigh, a small town just north of Auckland, close to the Goat Island Marine Reserve. Regatta Bar & Eatery has a relationship with local boutique fishing company, Lee Fish, which supplies daily catch to the kitchen.
The seafood at Regatta is as fresh as it gets. "It usually arrives here the same morning the fishing boats dock," Andy says.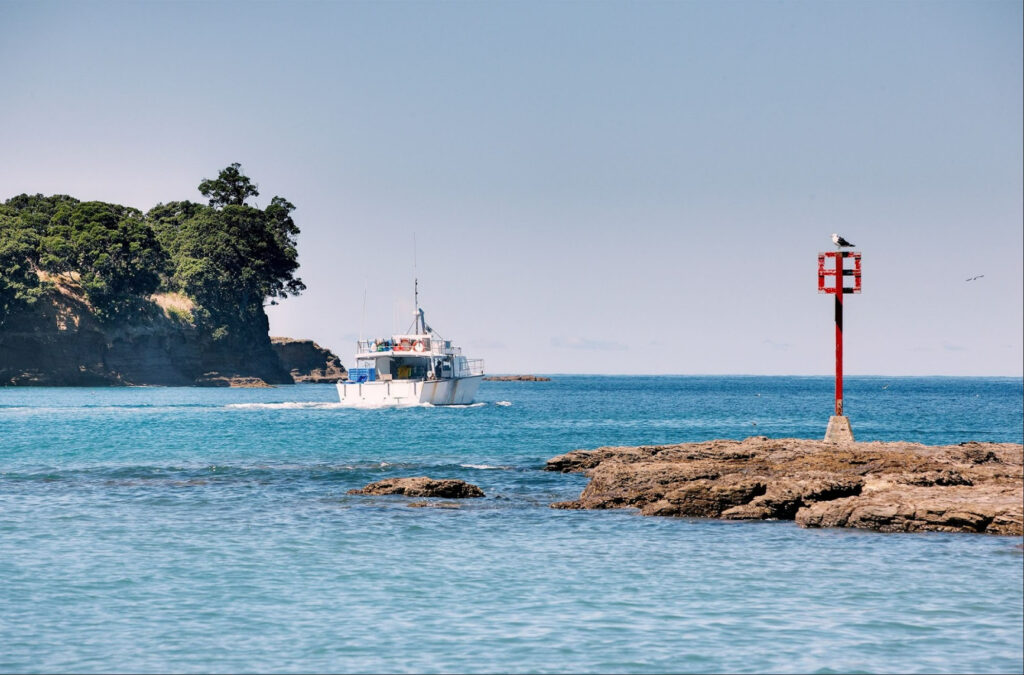 While many restaurants source pre-filleted fish, Regatta gets whole fish that the chefs process and masterfully fillet in-house. The fish retains more moisture this way, and arrives on the plate super fresh.
It also allows Regatta to do some interesting things with the seafood, Andy says, including air-drying snapper and serving snapper "wings".
"We hang it in a chiller at two degrees for a few hours for the skin to dry out, so that's a real point of difference."
The Crispy Snapper Wing entrée is a culinary gem and menu favourite. The wing is the most tender part of the fish, and you only get one wing out of each fish, making it a prized dish. Diners will often come in early so they don't miss out on the limited number each day.
Sustainability
Sustainability is a core value at Regatta Bar & Eatery, and all the fish sourced from Lee Fish are caught using lines rather than nets. This practice gives the highest quality seafood and minimises environmental impact.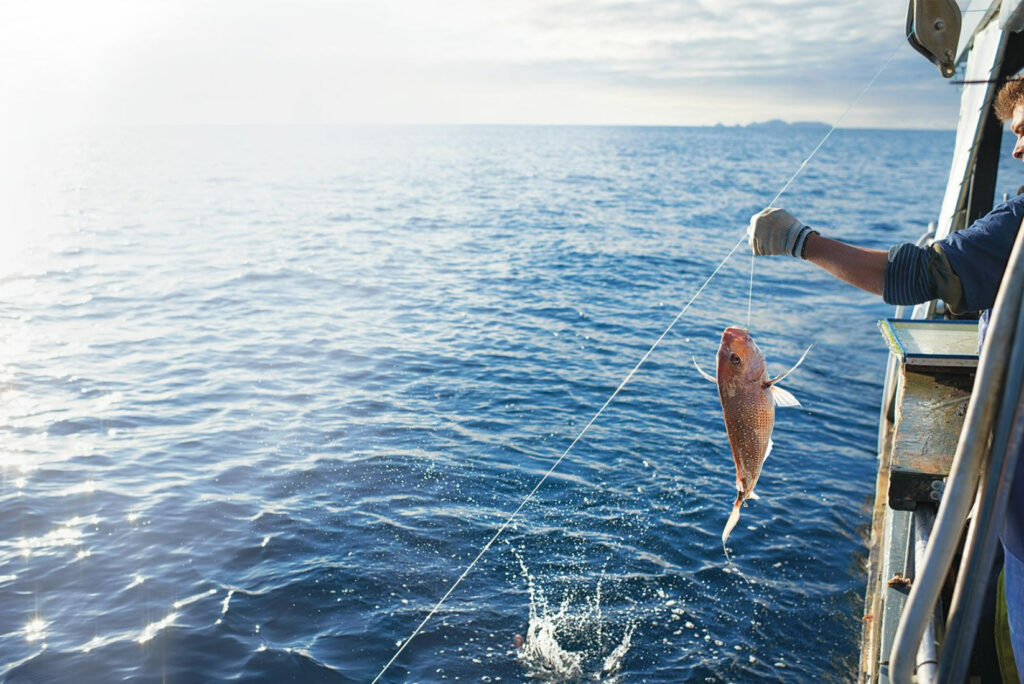 Longlining allows for the release of bycatch and undersized fish, helping preserve marine ecosystems.
One of the restaurant's signature dishes, the Haku Sashimi, showcases Ruakaka farmed kingfish, served with burnt pineapple, yoghurt, and citrus ponzu.
Ruakaka is the only place in New Zealand that farms haku/kingfish, Andy says. "They're grown at sea in an enclosure, so it's as sustainable as you can get".
Regatta Bar & Eatery is open 7 days, from midday to late, at Main Beach, Takapuna. 
Check out their website here to browse their menu, find out about events or follow their Facebook and Instagram page here.