It's picnic time, and here's how you can make the most of your day in the sun. Don't waste precious beach time trotting around the supermarket getting supplies – pop into one of our amazing local restaurants, grab a tasty takeaway and head to beautiful Takapuna Beach. Here are our top recommendations.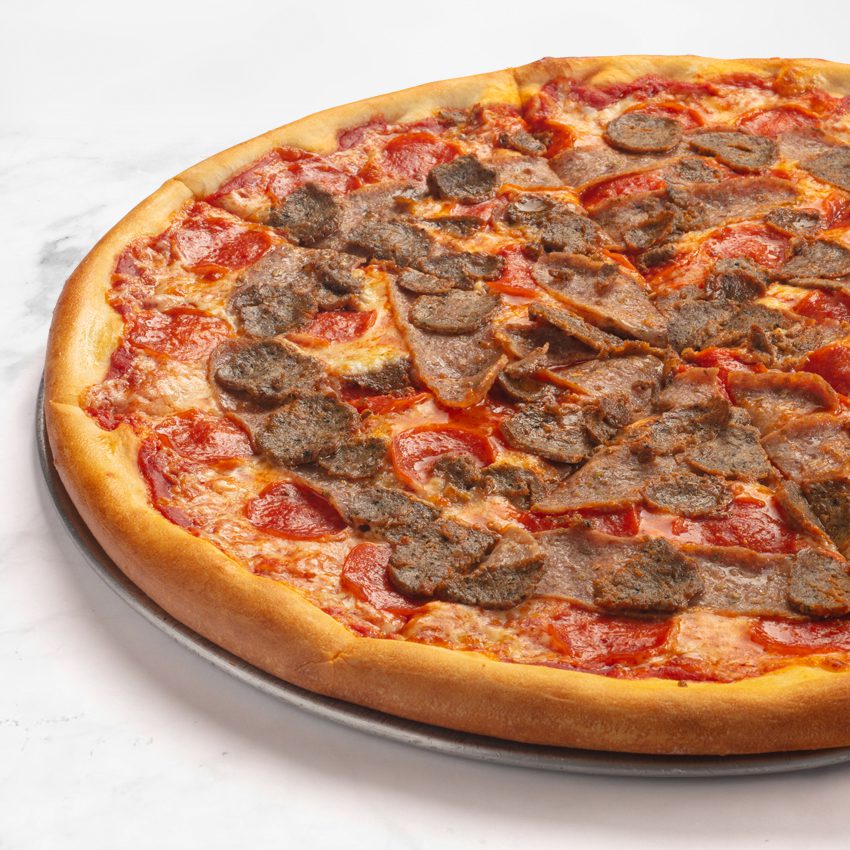 Pizza on the promenade
Situated in The Strand, and a convenient two-minute walk to Takapuna Beach is Sal's Authentic New York Pizza.
Originating in 1975, Sal's is the best authentic NY pizza you'll find outside The Big Apple. Meat lovers will adore The Brooklyn – a delicious trio of speciality pepperoni, sausage and Italian meatballs set on a crispy base made from Sal's signature slow-risen dough.
Burgers on the beach
If burgers are your takeaway dream, don't look further than The Burger Bach.
There's an extensive menu of mouth-watering burgers for every taste and an excellent range of extras and sides, you've got your picnic feast sorted. Try one of their succulent signature burgers such as The Buffalo Blue and The Bach Daddy.
Poké in the park
For a fresh and healthy picnic takeaway, you can't beat Poké Poké.
Inspired by the Hawaiian dish poké – cubes of marinated fresh fish tossed with sesame and seaweed – Poké Poké offers a modern spin on the original dish, with sauces and marinades made in-house with fresh local produce. Choose from their special recipe poké bowls or build your own.
Sushi in the sunshine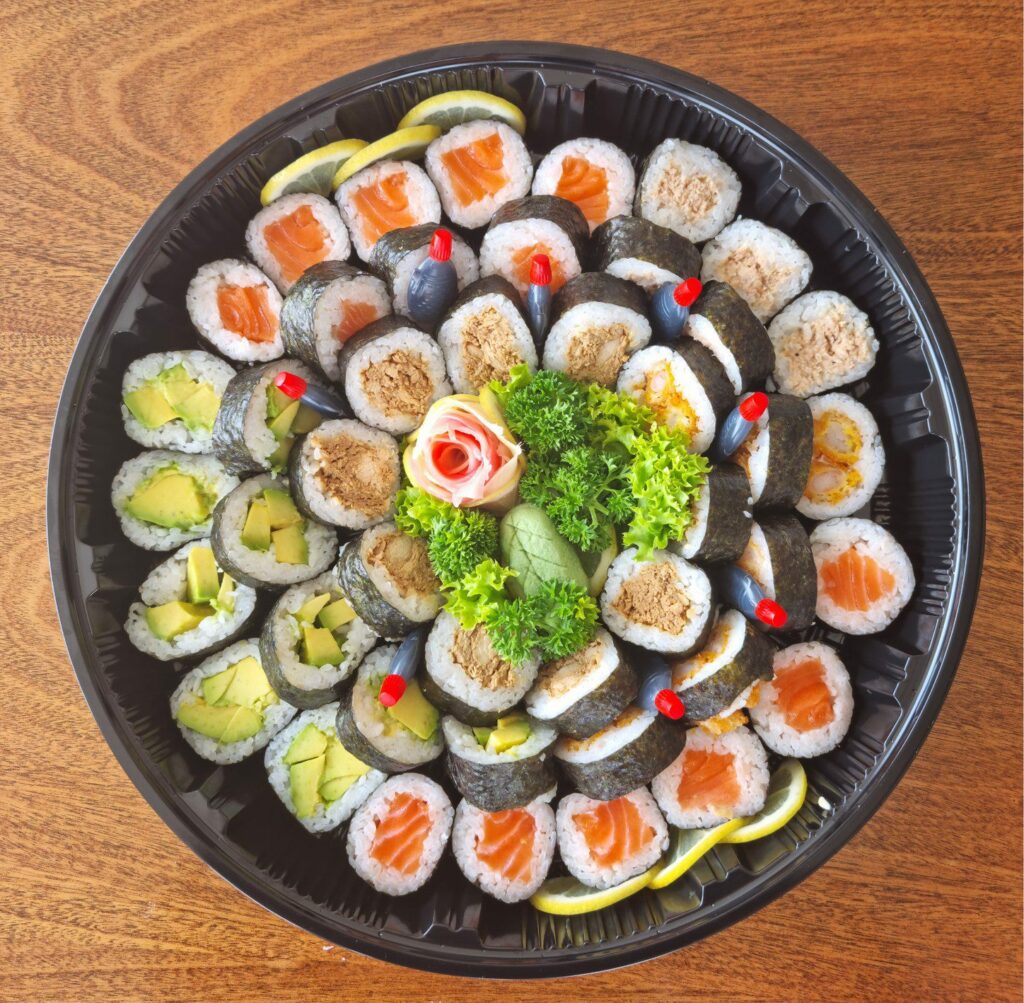 Love Japanese food? Well, so does DoDo Sushi & Donburi in Lake Road. It's the place to go to grab a delicious Japanese picnic takeaway. Choose from a comprehensive menu ranging from sushi snack rolls and teriyaki donburi to all-in-one bento boxes and deep-fried katsu meals. The dishes are beautifully presented, and they're loaded with umami to enhance the ingredients with meaty and complex flavours.
Ice cream by the ocean
Don't let the moment melt away – finish your fabulous Takapuna picnic with a creamy indulgence. At Duck Island Ice Cream you've got 24 flavours to choose from, including a range of vegan options. Exotic flavours include Blueberry Buttermilk Gooey Butter Cake and Maple Honeycomb Smoked Almonds.
And if frozen yoghurt is your jam, then Kiwiyo Self-Serve Frozen Yoghurt is the place to go. It's packing waffles and pancakes, frozen yoghurt and sorbets, smoothies, sundaes and shakes, so you'll have a hard time choosing just one flavour explosion. 
If you're looking for more options to suit multiple different tastes, head to our handy directory of all the wonderful places to eat and drink in Takapuna for more tasty takeaway options!