ON YOUR DOORSTEP
Takapuna Beach is fast becoming one of Auckland's most popular places to indulge in much needed retail therapy. This comes as no surprise to those familiar with the stunning beaches and views – literally a step away from the street style shopping area.
This cool, urban seaside town offers all lovers of fashion a serene, blissful mooching experience, plus in-between the stunning clothing stores are an array of trendy and delicious coffee shops, perfect for fuelling your shopping stamina.
So, next time you feel the need for a retail wander that's just a little special, head on down to Takapuna Beach for a fabulously energetic vibe, and a unique retail experience.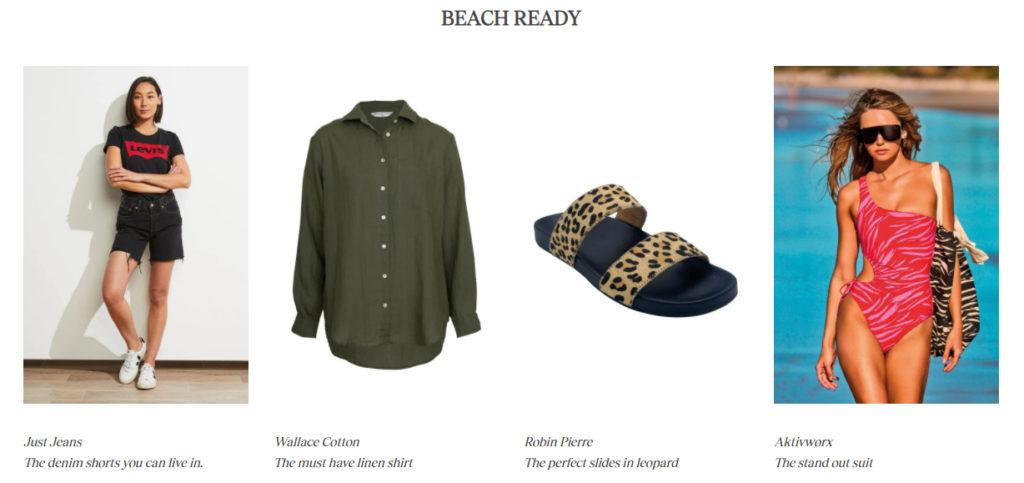 Shop the looks:
Just Jeans / Wallace Cotton / Robin Pierre / Aktivworx
Shop the looks:
Kilt / Superette / Fifth Avenue / Mecca Cosmetica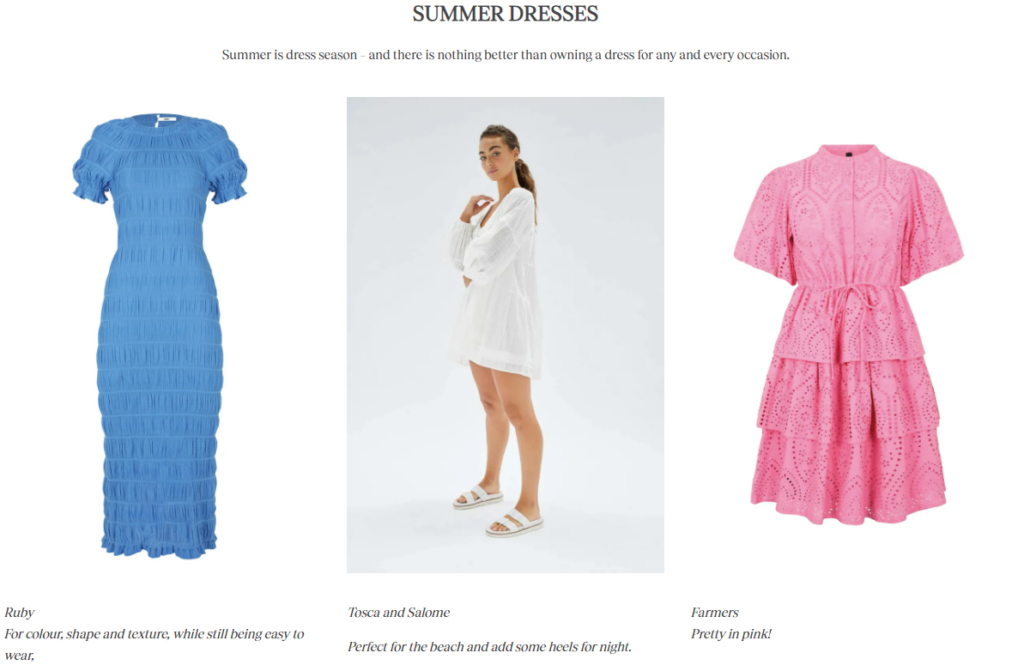 Shop the looks:
Ruby / Tosca and Salome / Farmers / Cue / Augustine
Shop the looks:
Life Pharmacy / Strandbags / Seed / Shut the Front Door
Thanks to Verve Magazine for this fantastic feature of fashion from Takapuna – perfect choices for your perfect Summer! Read the article and more on the Verve website here.