While it's going to be tough for all for the next while, we need to remember our local businesses that have been there for us in the past – from their opening hours, to sponsoring sports teams and events, to ordering that specific product for us. It's now our turn to be there for them during this time of lock down.
Below is a list of businesses that offer online purchasing of Gift Cards and E-Gift Vouchers that are still available for purchase.
Know someone that has a birthday during the lockdown period? Send them an E-Gift Voucher to use after the lockdown.
Want to treat your significant other to a date night after lockdown? Purchase an E-Gift Voucher now.
Want to ensure a proper catch up and debrief with your friends after lockdown? Grab a Gift Card now to ensure the cafe or restaurant know you want to visit them after the lockdown.
Missing some retail therapy and need to treat yourself for doing well during the lockdown? Grab a Gift Card for your favourite store now.
HOSPITALITY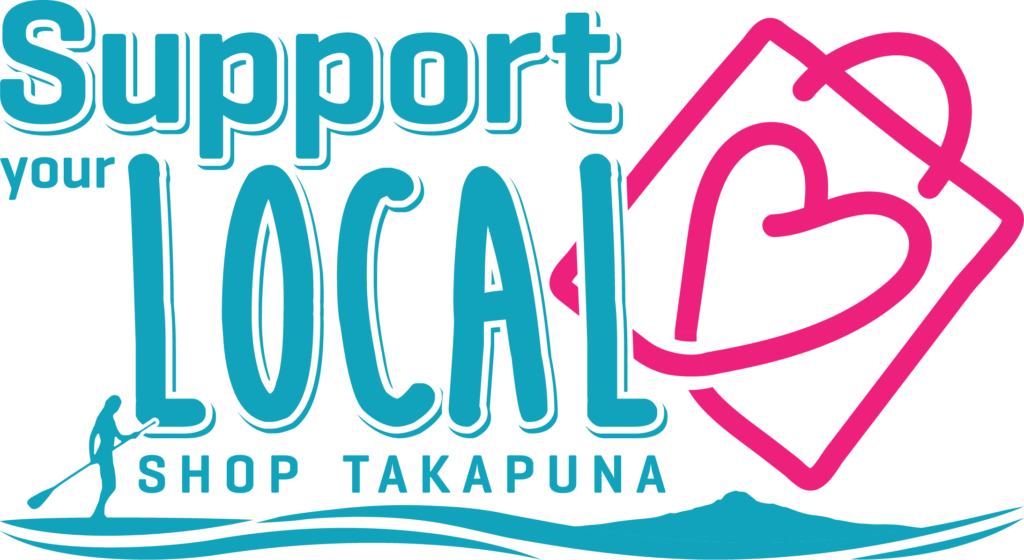 RETAIL
HEALTH AND BEAUTY
ENTERTAINMENT
Don't see your business on this list – or know another business that has online vouchers available? Let us know!