COLOUR IT UP!
Federation is an iconic Kiwi streetwear brand, based right here in Takapuna and owned by locals Jenny Joblin and Ben Dundas. We catch up with Ben to talk Federation, spring 2022 fashion, and men's style.
We'll start with a steamy question: what are you wearing today?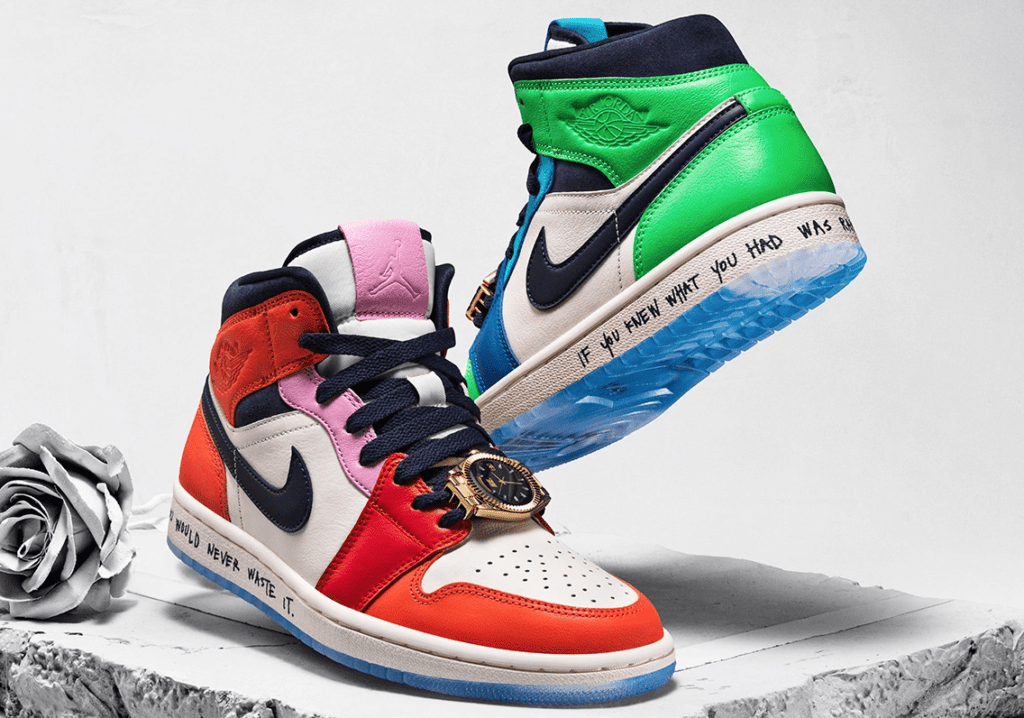 I've actually got a pair of Air Force Ones, but the'yre a pair of Women's ones by Flea's wife. You know, Flea, the Red Hot Chilli Peppers' bass guitarist. They're like a crazy colour combo. I've got some black cargo pants, a neon t-shirt and a plaid shirt. Just trying to keep warm but have a bit of summer fun with colour.
It's tough to find crazy colours for men! Especially in shoes.
Yeah I find that in New Zealand, guys are just to reserved. I guess that's what we're trying to do, especially after lockdown, is try and make it quite fun, and push lots of colour. Everyone needs a bit of fun.
What else is Federation all about?
My wife Jen started this 22 years ago. It's just trying to be a fun expression of streetwear and who we are. It's trying to develop and change who we are and how we do things, grow ourselves personally.
We're really trying to understand at the same time what's happening in the world and take that on. Fashion and clothing are such a statement of who you are, so we really want to push that boldness and push the post-covid blues away.
So now we're just trying to incorporate some colour and some excitement into life. Usually seasons are done by muted tones in the winter and those heavier pieces, but we're just trying to make everything a bit more exciting.
Keeping the atmosphere upbeat, even in the cold months?
Yeah. I think when people are out they want to look cool, and they haven't been able to for a few years now. While they're out we may as well try and excite them to do that. I think seasons should really challenge that.
Your HQ In Takapuna is pretty cool – tell us a bit about that.
Our head office is behind our shop in Takapuna. We've tried to mix it up so it's quite tactile. You can see through and see where we design and do our photoshoots and everything through the store, just to make it a bit more interesting for customers. It's not just a clothing store, there's a bit more depth to it.
Where else can people find Federation gear?
We do wholesale, so we stock about 100 shops around the country. And we have a flagship in Commercial Bay as well.
Got anything cool coming out soon?
We've just dropped our spring range which is a lot of colour. We've got quite a lot of neons and really rad lolly pinks through the range, and some cool acid wash blues through the range. Yeah, got some fun prints, things to make it quite playful. This time of year it's still not quite summery and looking quite winterey, so we've go those pieces that balance that, but then just giving pops of what's to come with the brightness of neon and the playful prints.
And in another month we should have our summer range, which is wild on colour. Everything's bright. Summer is full-noise, a lot of colour, alot of being excited about being at the beach, going to those summer festivals.
In your opinion, what's the hottest item in the Federation range right now?
It's so subjective! My favourite thing is our staple tee piece. It's just a fun concept drawing that Jen and I came up with. It comes in a black and a neon. It's just a fun pot plant where instead of a flower it's a peace hand coming out. It's just a fun little statement.
What's been flying out the door this year?
Thanks to Covid, comfort has been such a huge thing. So "athliesure", of sorts. We don't go too much into leggings and things like that, but we have a pair of trakkies called Escape Trakkies which can be very unisex, I think. I've got about 2500 pairs turning up tomorrow afternoon, and as soon as they turn up they disappear again. That's like a comfy mid-weight with a lot of elastane in them so they stretch. They're quite a nice fitted piece depending on what kind of sizing you get. They're a cotton pant with zipped pockets up the front. And they come in a few different prints so you can get them plain, you can get them with black zips, gold zips, and prints down the legs.
Are men dressing differently in 2022 than 2021?
Nah. I think guys, on the whole, are quite easy. Depending on what they do for work they really dress around functionality rather than trying to have that edge. Women will go and purchase something for an event whereas guys are just like "I've got some black pants". It's about versatility and functionality for guys. We try and cater for that. We've got some shirts that are a little harder-wearing that can be dressed up or can be casual.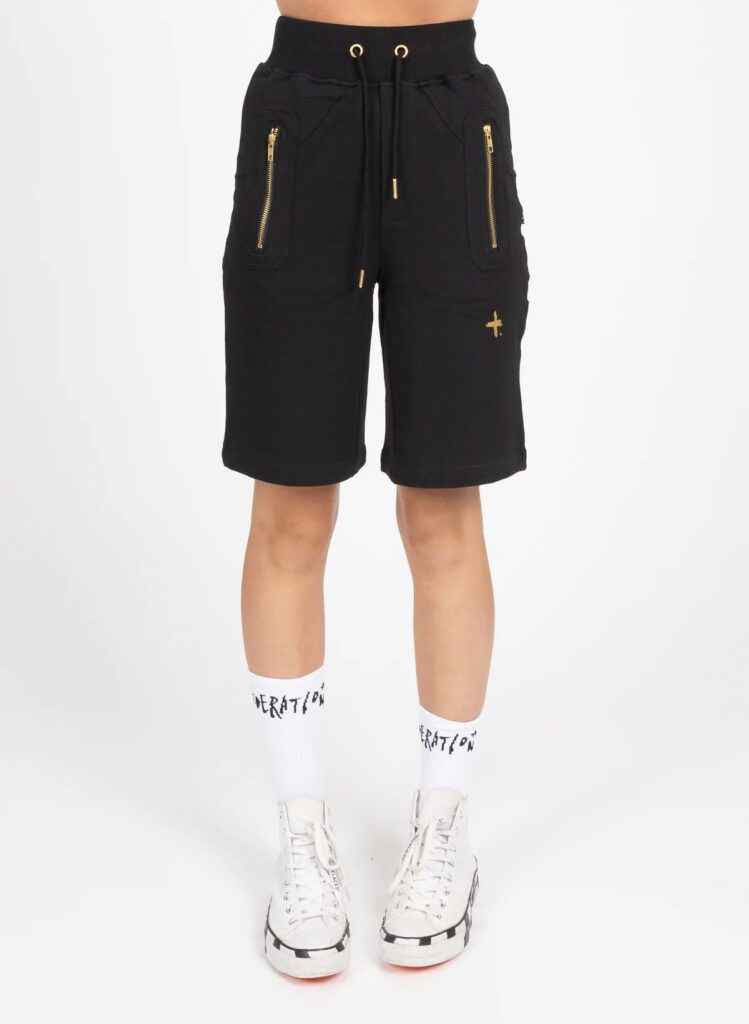 Any general tips for men to look awesome this spring?
I think the biggest thing is feeling comfortable with what you're wearing. You can spice it up as much as you want, but as long as you feel comfortable and stoked with what you're wearing, that's the biggest thing. Don't be afraid to try things. With some of our stuff, we're trying to make it quite unisex, so a men's print can be a women's print, and we're trying to make the colourways a blur between the genders. We're finding it gives guys the ability to try things if they want to, and not be pigeonholed.
Tips for dressing up or down?
Especially in theis trans-seasonal area, it's layering. Adding layers you can take off, and use as an accessory. Say if you've got a shirt, you don't have to wear it the whole time. Or you could have a short-sleeved shirt, but have a long-sleeved tee underneath just to have layers and difference.
What's the number 1 thing men need to axe from their wardrobes?
Mullets! That's probably one of the worst things I've ever seen. You see so many fashions cycling through, and they get re-done which is rad, but there's things that don't need to come back.
I think fashion-wise, it's the same thing. You see some people wearing things that have come back around and they wear it really well, and other people really kill that style. It's about how you style it and how you wear it, how you can make it look cool or make it disastrous. Fashion is such a personal thing.