Auckland Council's transformation of Takapuna's main street is now entering its final stage of construction, with exciting new features of the revitalised boulevard already being enjoyed.
In the completed sections, Hurstmere Road now boasts wider high-quality pavements, new timber seating and stonework walls, offering more space for pedestrians, outdoor dining and events.
The street has also become greener with plantings of Puriri and Tī kōuka trees in five new garden beds and in two of the street's new rain gardens, which are now actively cleaning water run-off from Hurstmere Road before it drains to Takapuna Beach.
Welcoming the news, North Shore Councillor Richard Hills said it was exciting to see the upgrade already delivering a greener and more people-friendly environment that will better serve local residents, businesses and visitors.
"It is fantastic to see the Hurstmere Road transformation taking shape since works recommenced in May. I want to thank local businesses and residents for their patience during these crucial works. I would also like to thank the workers who have been doing nights and weekends to get the pipes, utilities, road and footpaths replaced as quickly as possible," says Councillor Hills.
Less visible, but equally important, is the replacement of ageing infrastructure. Sections of the old cast iron water main running along both sides of Hurstmere Road have been replaced with a new PVC pipe. A new road has replaced the old subsiding carriageway, with the final layer of asphalt to be laid near completion of all construction.
The street is now one-way for north-bound traffic between Lake Road and Anzac Street with a safer speed limit of 30km. Seven new carparks and two mobility parks are now available, as well as two loading zones.
The fourth and final stage of construction has begun and includes the completion of the new cycleway, remaining rain gardens, garden beds, water main upgrade, and installation of energy-efficient lighting.
"It's great to see this project entering the home stretch, after its COVID-19-related hiatus, and I look forward to it being completed later this year," Ruth Jackson, chairperson Devonport-Takapuna Local Board, said.
"It's been a tough time for Takapuna's hospitality, retail, and other businesses – with the challenges everyone has faced through COVID-19. I urge everyone to please support our local businesses and keep Takapuna humming."
Construction is expected to finish late 2021. For more information on the Hurstmere Road Transformation, visit Progress AKL.
Eke Panuku Development Auckland is leading other regeneration projects in Takapuna on behalf of Auckland Council. The new 420 short-stay Toka Puia car park is now open, making room for the development of a new town square in the 40 Anzac Street car park site. Construction of the town square is expected to begin in early 2022.
For more information on these Unlock Takapuna projects, visit panuku.co.nz/Takapuna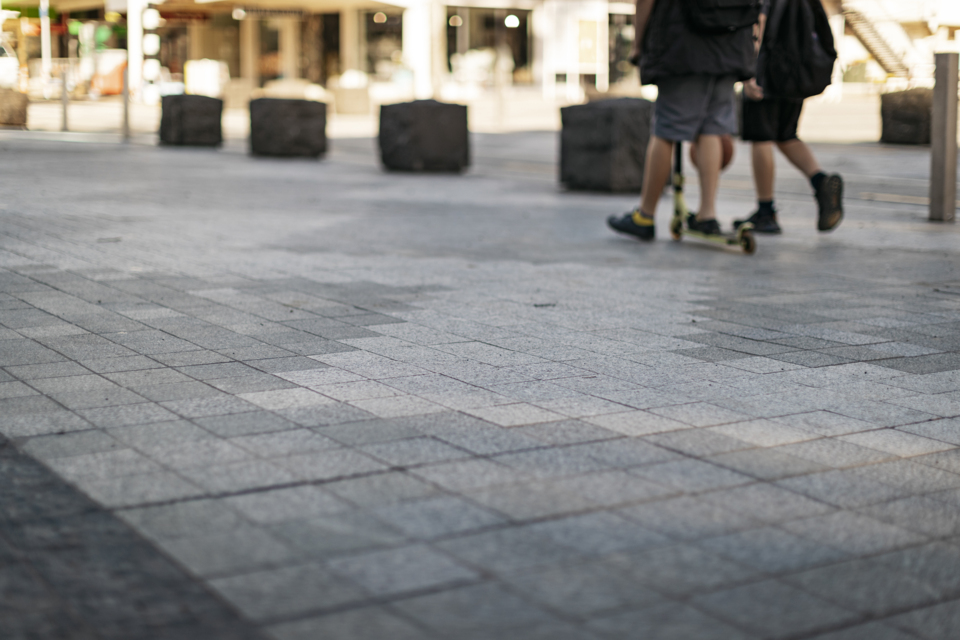 Article reproduced from Our Auckland.