Unless you've got access to a seafaring vessel, the best way to take in the breathtaking scenery in and around Takapuna is on foot. Whether you're looking for a short leisurely stroll or a long energetic hike, there are plenty of fantastic options for all energy levels. Here are some of our favourite local walks.
Either do it as a loop following the heritage trail that takes in some of Takapuna's finest historic architecture, or take the coastal route both ways on this popular walk. Starting at the Takapuna boat ramp, the walk follows the shoreline to the northern end of Milford Beach, offering incredible views of Rangitoto and Motutapu islands. Traverse beautiful sandy beaches and volcanic rocks where you can explore rock pools and an ancient fossil forest. Stop for a rest on the giant rock chair at Thorne Bay, and go for a swim in the bay's clear blue waters. The walk is best done at low tide so the sea doesn't interrupt your path, and good walking shoes are recommended.
Duration: 2 hours
Take the Green Route along a shared walking and cycle path, weaving through leafy residential suburbs, lush local parks and the mangrove wetlands of Shoal Bay on your way to Devonport. Enjoy fantastic views of the Auckland Harbour Bridge and Sky Tower on the way. Recharge your batteries in Devonport and grab a bus back, or if you're up for it, take the North Shore Coastal Walk through Cheltenham and Narrow Neck Beaches, through St Leonards Bay back to Takapuna.

Duration: Approximately 2 hours one way
If you really want to stretch yourself, try this 14.8-kilometre long section of the North Shore Coastal Walk track heading north up to the stunning seaside reserve at Long Bay. Enjoy panoramic views across the Hauraki Gulf on this epic walk, and reward yourself with a cooling ocean dip when you reach Long Bay.
Duration: Approximately 3.5 hours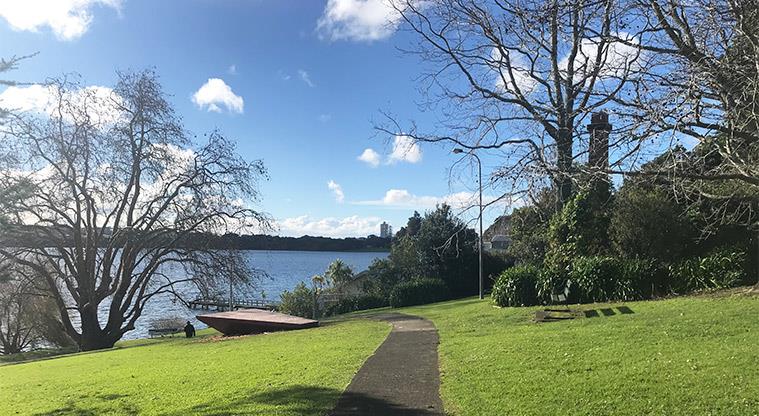 Popular with water sport enthusiasts, Lake Pupuke is a lovely freshwater lake, occupying a volcanic crater at the edge of Killarney Park. There is a lovely lakeside path from Henderson Park to Sylvan Park, through a bird nesting area (no dogs allowed). There are also other connecting paths via footpaths and tracks around the lake to explore. Connecting parks includes Henderson Park, Sylvan Park, Kitchener Park and the Quarry Lake Reserve. Killarney Park and Pumphouse Theatre and Café are a great spot to refuel and enjoy the lake.
Duration: Approximately 90 minutes
For an easy, short walk suitable for all ages, take this gentle loop track through the beautiful Kahikatea forest at Smiths Bush. With an elevated boardwalk, the path is ideal for bikes or prams – perfect for taking the little ones on a tranquil nature walk.
Duration: 25 minutes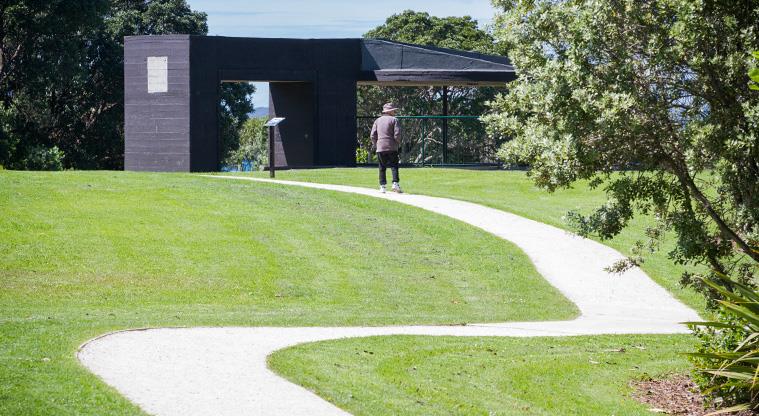 For a great day out with the family, head down to Kennedy Park. Explore the ancient Māori pā site, historic World War II tunnels and gun emplacements before taking a short, easy walk to Castor Bay. Stop at the lookout to bask in the sight of the mighty Rangitoto Island, then head down to the bay where the kids can play at the delightful local playground.
Duration: 30 minutes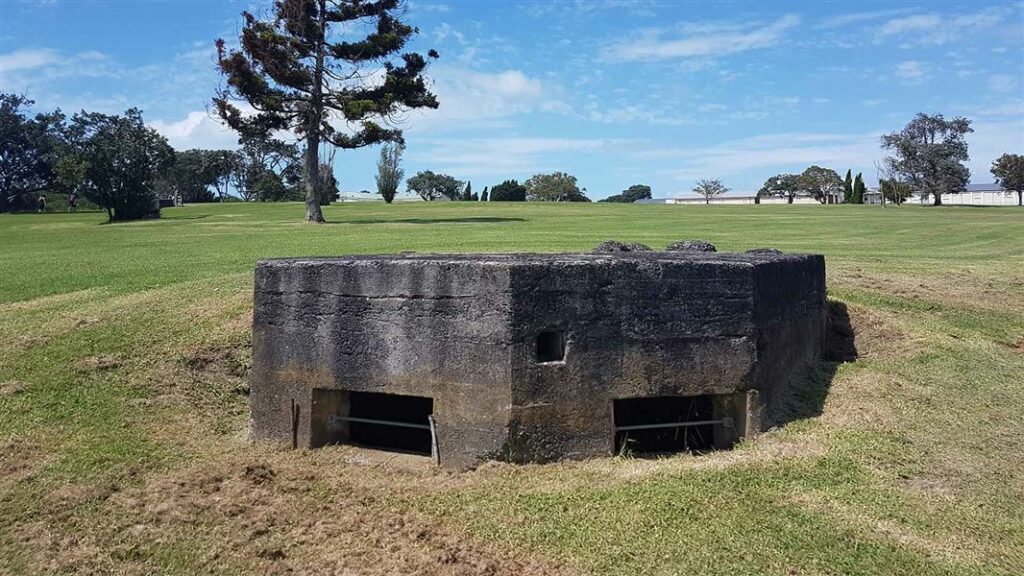 Learn about the North Shore's fascinating military history on this easy loop walk through the beautiful Fort Takapuna reserve. After exploring the fort and barracks, spread out the picnic blanket and take in the superb views of the Hauraki Gulf as you while away the afternoon.
Duration: 30 minutes