Nothing quite tickles the taste buds like a good piece of kimchi. Korean cuisine is bursting with bold flavours, incredible textures, and a dash of adventure. It's the cuisine of the moment, with some brand new Korean spots joining the established restaurants around town. Here's your passport to some of the coolest Korean spots in Takapuna.
Bando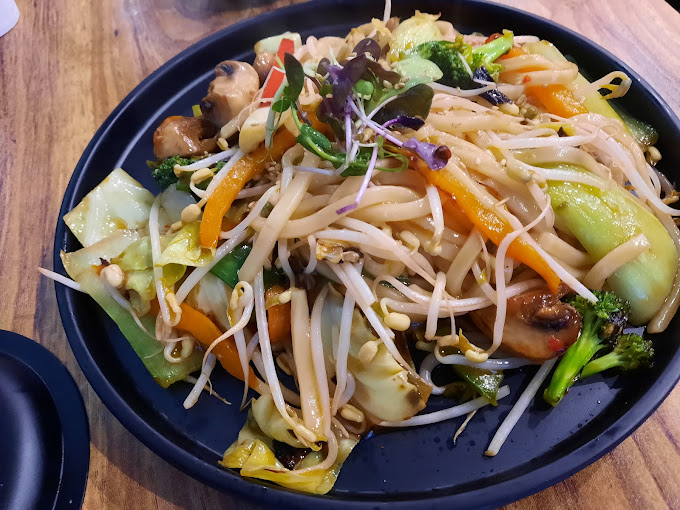 Bando is the new kid on the block, and it's making waves with its funky bar vibes, live music, and mouthwatering Korean cuisine. Bando is your new go-to spot if you're a Korean fried chicken fan.
Choose from four traditional and tasty preparations – crispy, sweet and spicy, soy fried, or with a generous sprinkle of spring onions.
Where: 7/1 The Strand, Takapuna
Box'd
If you're in the mood for a quick bite or a full-fledged Korean feast at home, Box'd has you covered, from Kimchi Fried Rice to Spicy Pork Belly and Squid. If you're hosting an event, and you want small, delectable bites and sharing plates that you can splash all over Instagram, enter Box'd with its canapé and finger food menus.
These little morsels are prepared to perfection. Seasonal Soup, Spicy Pork Ribs, Korean Salad, and Grilled Prawns are just a sneak peek of the gastronomic delights waiting for you.
Where: 484 Lake Road, Takapuna
Dak Hanmari
Tucked away in Auburn Street is the hidden gem, Dak Hanmari, a sanctuary for savouring the genuine essence of Korean barbecue.
Its laid-back ambience and wallet-friendly menu make it a must-visit spot for an unpretentious and utterly scrumptious dining affair.
Where: 5 Auburn Street, Takapuna
Gangnam Style
Hey-ey-ey! For those who like a hands-on approach, Gangnam Style in Hurstmere Road is your dream come true.
It's an all-you-can-eat feast of meats, side dishes, hot foods, veggies, sauces, and desserts – a true Korean BBQ buffet adventure! And best of all, you get to cook your meats on your tabletop grills, just how you like them.
Where: 11/62-78 Hurstmere Road
Steamboat & Korean BBQ Takapuna Buffet
Buffet lovers, rejoice! Steamboat & Korean BBQ Takapuna Buffet offers a wide array of mouthwatering dishes, fresh salads, and top-notch service.
It's a paradise for those who want a bit of everything, from savoury meats to delightful desserts.
Where: 7 Como Street, Takapuna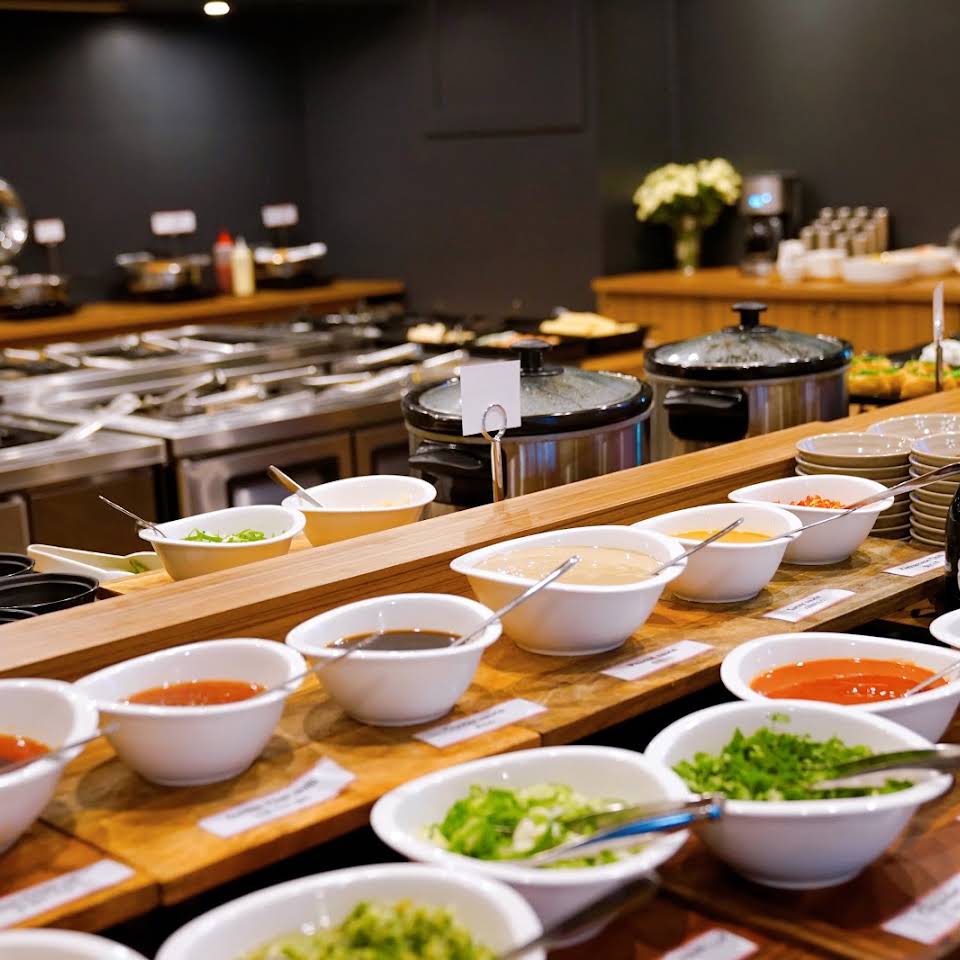 Myung Dong Korean Restaurant
Myung Dong Korean Restaurant is an unassuming and inviting spot for a Korean lunch or dinner.
Best sellers include the divine Sweet and Spicy Boneless Chicken and the BBQ Beef, and specialities like Kimchi Mandu Jeongol – dumplings and kimchi with a vegetable meat soup – are guaranteed to hit the spot.
Where: 479 Lake Road, Takapuna
The Place
The Place in Hurstmere Road offers a delightful twist on Korean classics, and features its own original recipes.
Try the Braised Spicy Monkfish with Soybean Sprouts or the Korean Style Raw Beef Barbare for an unforgettable dining experience.
Where: Shop 10 78/62 Hurstmere Road, Takapuna