Well, what a year!
While it's been a tough year for most, we hope it's also been great and that you've been able to acknowledge and celebrate the wins, the great work, and the milestones as best you can in 2021.
By now, you've probably switched your work brain into the 'family-and-friends-Christmas-present' buying machine that it is – BUT – have you thought about your staff members and the colleagues that have been "in the trenches" with you this year?
Can't hold your usual Christmas party or end of year celebrations?
Don't worry – our Takapuna businesses have you covered!
Whether it's grocery hampers or vouchers people can use at a later date, you can always find the perfect something to say Thank You or Merry Christmas to everyone – right here in Takapuna!
Check out our handy list of places below that offer vouchers, products or experiences:
HOSPITALITY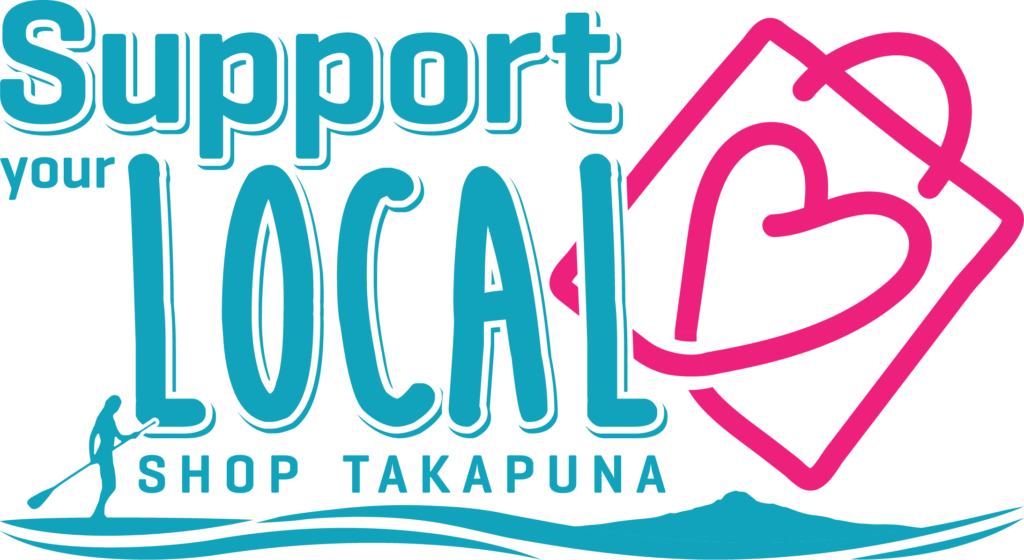 RETAIL
HEALTH AND BEAUTY
ENTERTAINMENT & exciting team-building opportunities
Don't see your business on this list – or know another business that has suitable corporate options available? Let us know!