Being SAD in winter is a legitimate thing – Seasonal Affective Disorder, or SAD is most likely caused by the lack of sunlight… it can affect our mood, our health, and our motivation.
I know I have days when I walk to work in the dark, and I leave work in the dark… well those days are almost over! Spring is in the air; the days are growing longer and it's time to drag ourselves out of hibernation and blossom into our fabulous summer selves.
Whether it's creating a regular exercise routine, eating healthy foods to fuel your body and mind, putting an end to bad habits or if you simply don't know where to start – here are my go-to habits to get you ready for the summer season.
Start your day early – by setting your alarm 10 minutes earlier than you need to.
Creating the extra time in the morning will leave you'll feel more relaxed and prepared for your day.
If like many, you find it hard to get out of bed in the morning – literally roll out of bed and on to the floor to wiggle, stretch and squirm around until your mind catches up with your body.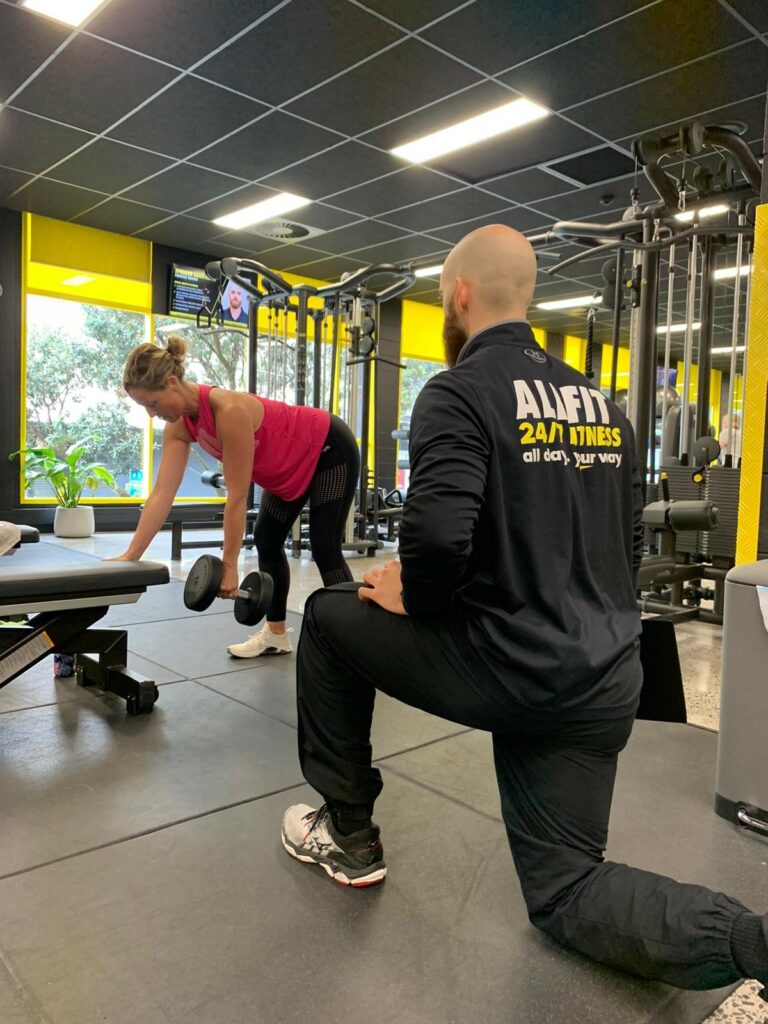 Set goals – and be specific.
Now these don't have to be big, in fact they can be as small as doing the washing up, drinking more water or going to the gym – or they can be as big as quitting smoking. But setting goals helps to align your focus and by being specific you are less likely to get distracted by the wonders of the day.
Often achieving goals can be made easy by stacking habits. For example: if your goal is to drink more water, Say "I will drink a pint of water every morning before I get out of bed" the stack that with "I will fill up a pint of water every night before I go to bed" Easy!
Get outside. Every day. Rain or shine!
Around 20 minutes outside gives us an essential dose of Vitamin D – Vitamin D is good for our bones, skin, muscles and mood but it's not just the sun that's good for us.
We have the joy of being here in Takapuna! Make time in your day to walk on the beach, meditate, breath in the sea air, clear your mind and take a moment of reflection, gratitude, calm. Nature has the incredible power to ground us.
Fuel your body and mind.
It's really important to know what your body needs and how it responds to certain things: exercise, food, sleep – everybody is different so learning to listen to our body and what you need in regards to calorie intake, hydration, movement and sleep.
If you find yourself sluggish and craving that afternoon coffee fix ask yourself: Have I had enough water? Could I wake myself up with a walk? By taking a moment to stop and think about WHY you feel a specific way you will make better, more conscious decisions for yourself.
Ask for help.
Whether that's getting a personal trainer, asking a friend, seeing a psychologist, or getting a business coach. We all need help at some point or another!
Asking for help builds connections and gives others the opportunity to share information and resources. If you need to ask for help, the fact that you are in a position out of your comfort zone means that you are ready and willing to learn grow and develop and that's fabulous!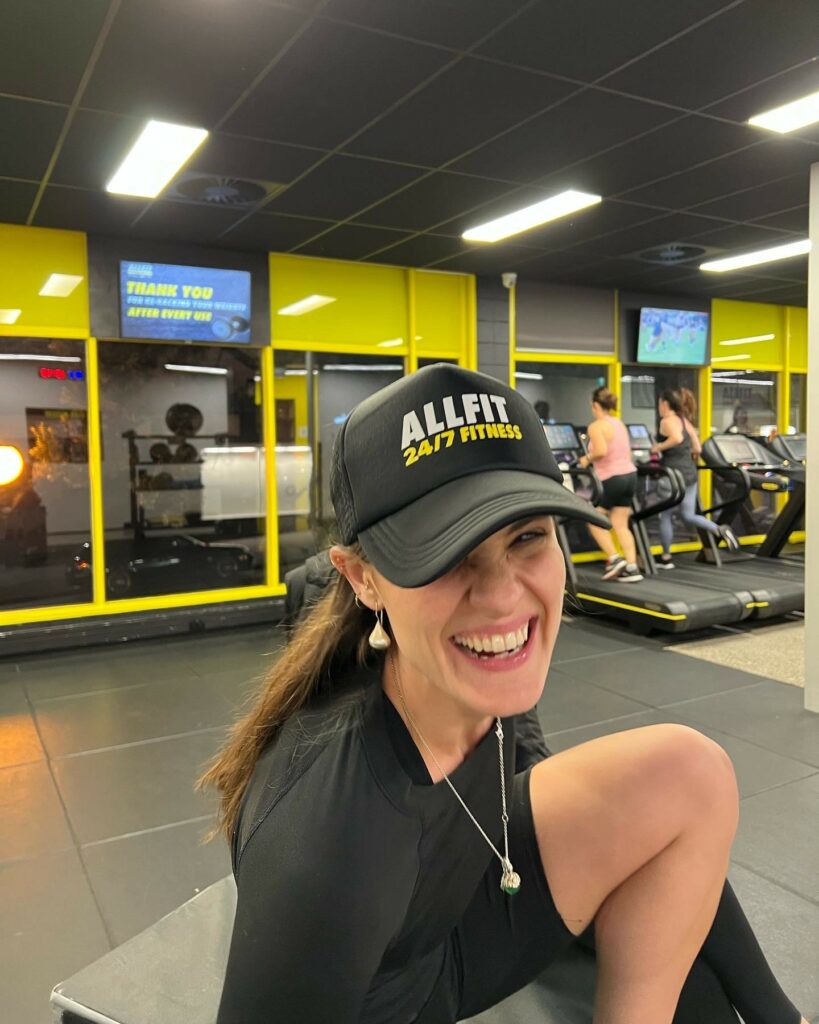 I hope these 5 tips will motivate you to spring in to summer with confidence and purpose!
Fern Jelleyman – ALLFIT Takapuna
529 Lake Rd, Takapuna
www.allfit.co.nz/takapuna
Faceboook: ALLFITtakapuna
Instagram: allfit_takapuna