As we launch our annual Taste of Takapuna celebration of eating and drinking around Takapuna Beach, actor and Harcourts auctioneer Shane Cortese tell us his favourite spots to grab a beer and a pizza, burgers and coffee.
A NIGHT OUT
"I'm a great lover of shared foods, platters and Italian. So there's one particular place in Takapuna I go to, it's a place called Botticelli," Shane says.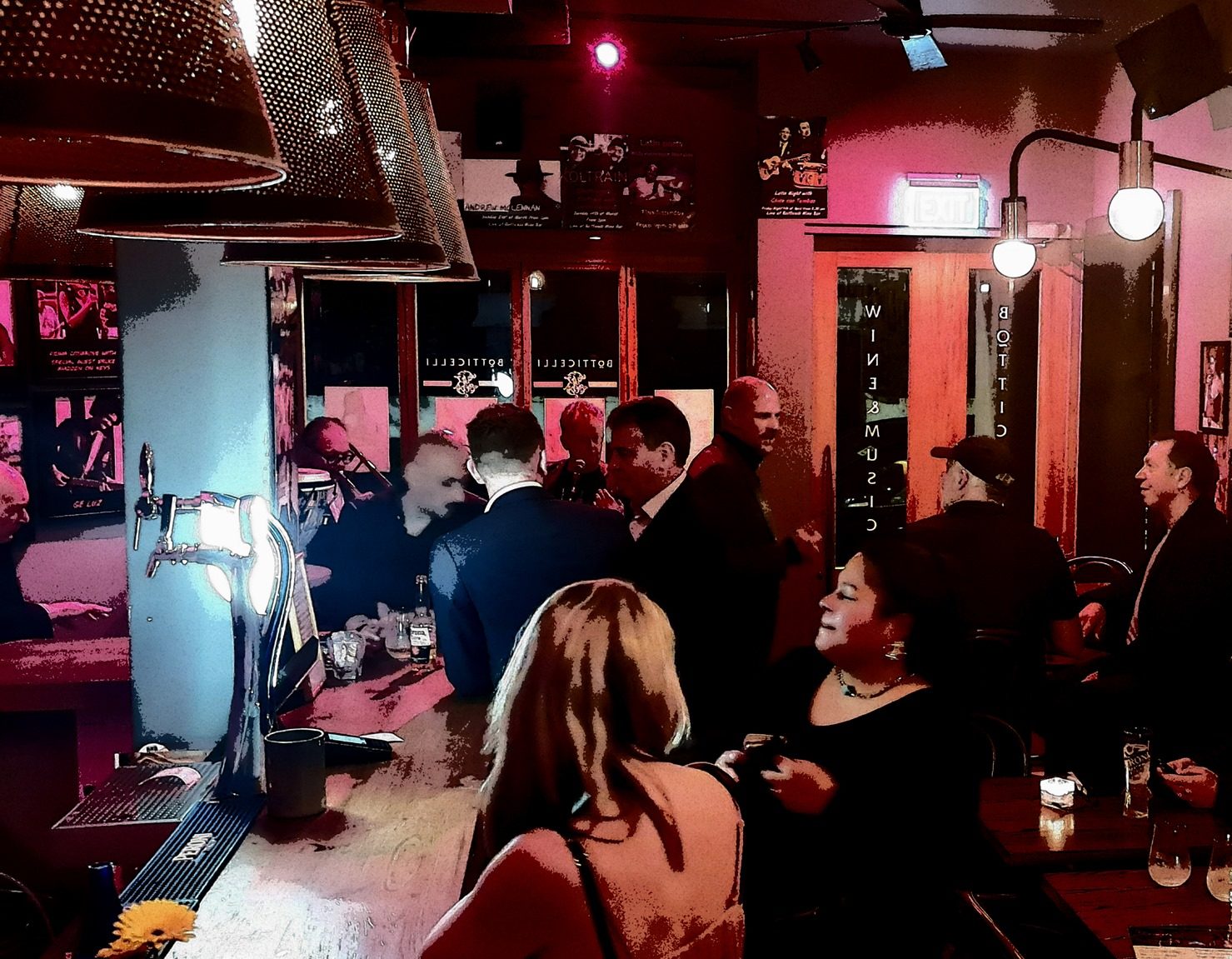 "You go in and everybody knows everyone, you walk in the door and they know what you're ordering. After auctions, we go there on Friday night in Takapuna and have a really good time.
"It's not a massive bar, it's a small bar. People walk by and say 'G'day' while you're there. Then on the other side of the bar there's the Italian restaurant part. Often we'll finish a beer and go and grab a pizza. The pizzas are outstanding."
Shane sums it up: "Pizza, Peroni and great conversation."
Check it out at botticelli.co.nz
GRABBING A BURGER
"There's also the eat street, the alley, Fortieth & Hurstmere," Shane says. "The burger place at the end of the lane, Burger Burger, it's one of the best burgers you can have in Taka."
Check it out at burgerburger.co.nz and fortiethandhurstmere.co.nz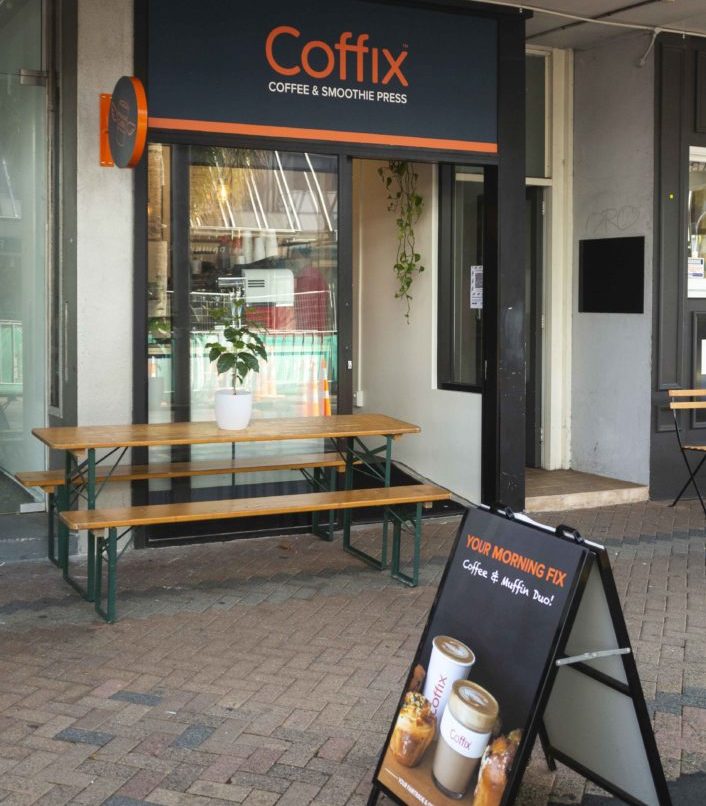 CAFFEINE AND CONVERSATION
"My favourite place for a coffee is the Coffix on Hurstmere Road, it's right next door to Takapuna Bar," he says.
"I generally pre-order a $30 coffee card and just grab a coffee on my way to an auction meeting.
"It's not just about the coffee, it's about the conversations you have, and the two who own that Coffix are incredible people. And people tend to congregate and chat as well."
Check it out at fb.com/CoffixHurstmere