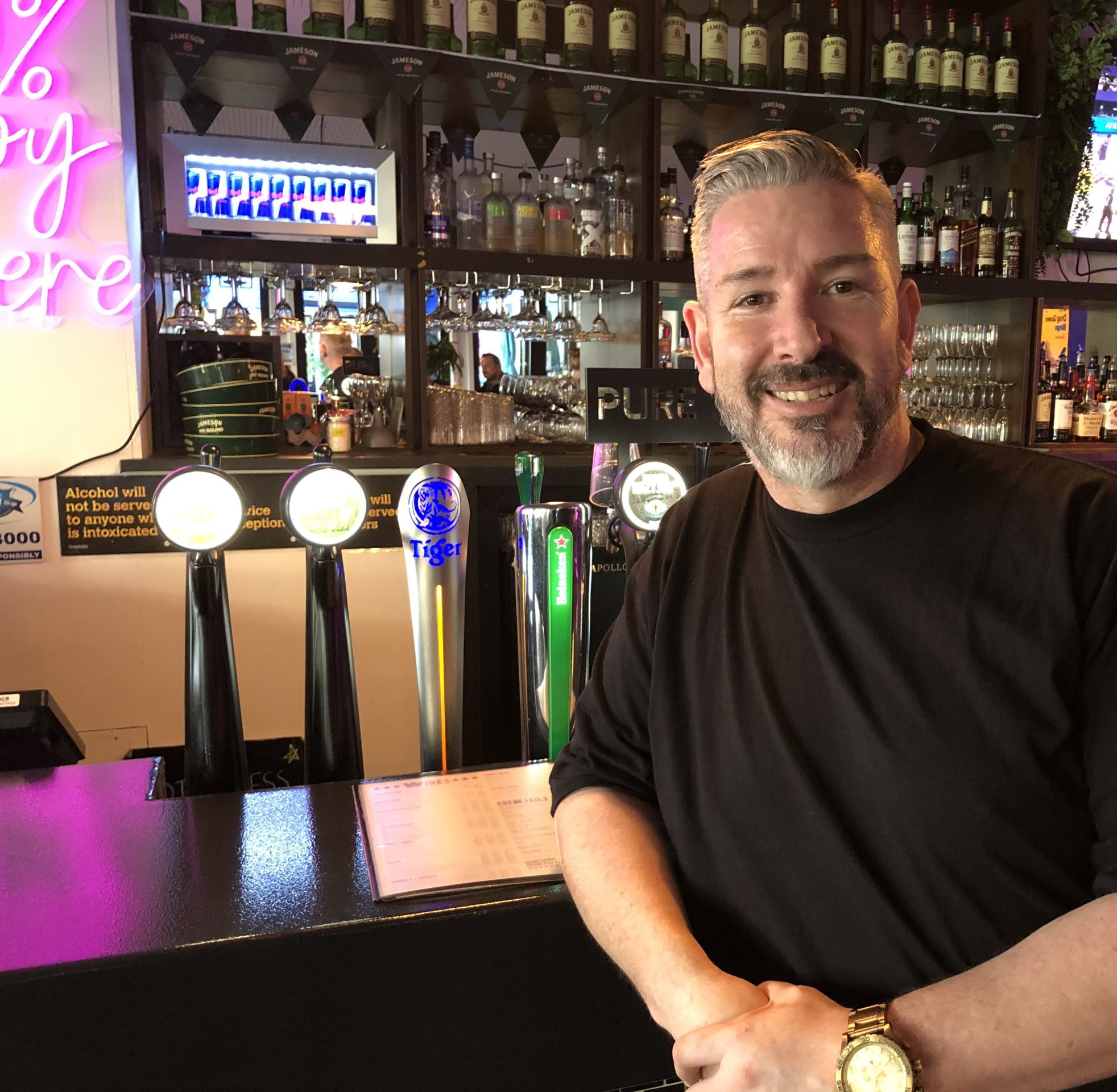 When was the last time you had a weekend off? What did you do with it?
The last weekend I had off was probably in July. I spent the weekend with my family. Nothing over exciting. When you are in fast paced somewhat "noisy" environment all the time it is nice to just take time to relax and re-engage with the family.
What did you think you would grow out of but haven't?
Gosh so many things!!! I guess that I am still very partial to desserts and sweet things and even as I get older, I still seem to lack the ability to say no to those things. Just means extra time spent with my awesome neighbours at Anytime Fitness!!
How is business looking post-lockdown, what's been the biggest change in the last eighteen months?
The two biggest challenges we are facing, in my opinion, are: 1) the difficulty in finding staff. We have students that would love to work more but are limited by student allowance regulations. No travellers coming in is also a massive challenge. 2) Getting people out of the habit of socialising at home. This was a very big challenge through the summer post lockdown.
What do you think is the essence of a great local?
The essence of being a great local is about being engaged with your community. We have a team that is dedicated to making sure everyone leaves happy. We may not get it right every time, but I can assure you my team tries their hardest every day to exceed our locals expectations. And how does the Elephant Wrestler succeed? I have a great leadership team at the Elephant Wrestler in Adele and Annabel, and together we lead the team from the front. We try our hardest to lead from the front and are all working managers. You cant be a hospitality operator from behind a desk. You need to be in the grind with your team.
What are people drinking these days? Low-alcohol, cocktails, craft beers, rose, what's next?
I think the trend we are seeing is that people are making "Healthier" or more health-conscious choices. We are seeing increased sales in the low alcohol and zero alcohol categories and a serious increase in lower sugar and lower calorie drinks. Seltzers are proving increasingly popular.
Visit Steve at The Elephant Wrestler: 138 Hurstmere Road, or check out their website, Facebook or Instagram.